Our Services
Specializing in major steel fabrication and construction
CMN Steel Fabricators Services
We are a Miami, Florida based steel fabrication shop that offers an extensive range of steel and stainless steel products.  We will work with your design and engineering team or propose designs for your structural steel or custom fabrications.  We will also provide delivery and installation if your project requires.
Our advanced 3D technology enables us to give our customers the following:
Detailed drawings for all parts
Detailed erection plans
Clear shop drawings
3D sketches templates for rfi's
Full-scale templates for complex layouts
Isometric details of complex connections
Steel Detailing and Drafting
We're a comprehensive Florida based steel fabrication shop that offeres an extensive range of steel detailing and drafting services in structural and miscellaneous steel.
For detailing and drafting in florida and the south east United States, contact our team and we'll be happy to help.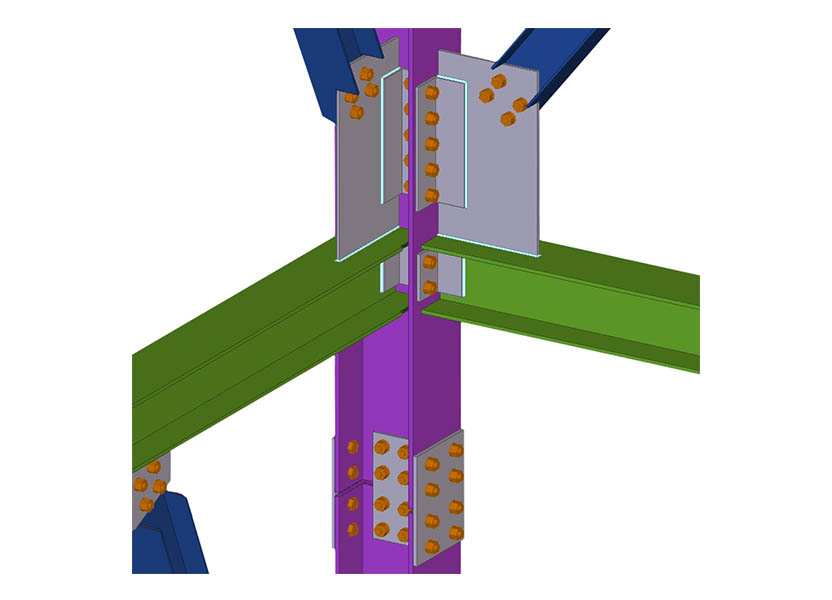 Steel Fabrication
High-quality metal fabrication is of paramount importance at CMN Steel, which is why our work is rigorously inspected during and after fabrication.  A complete range of steel products can be supplied and fabricated by our skilled work force to meet your specific project requirements.
Computer drafting and modeling, CNC cutting and layout, and certified welding combine to make accurate and high quality fabrications.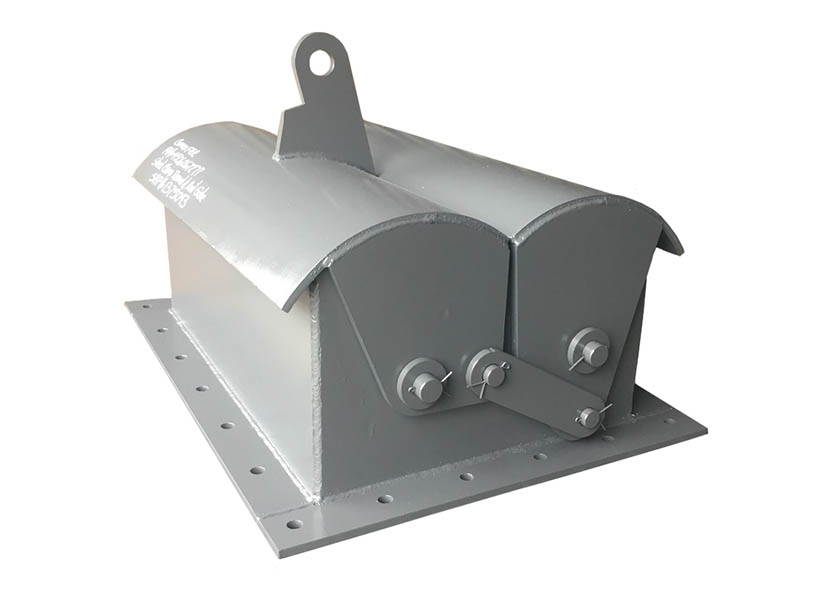 Steel Surface Treatment
Our customers typically provide us with surface preparation and paint or coating specifications for their project. The finishes vary from powder coating, to industrial paint systems, and galvanizing.  If your project doesn't have surface treatment specifications we can help you develop one with our many suppliers.
All sections can be cut to size and can be drilled, plated and delivered in a finish to meet your specific requirements. For high quality, cost effective steel fabrication in Florida and the South East United States, contact our team and we'll work with you to make your plans a reality.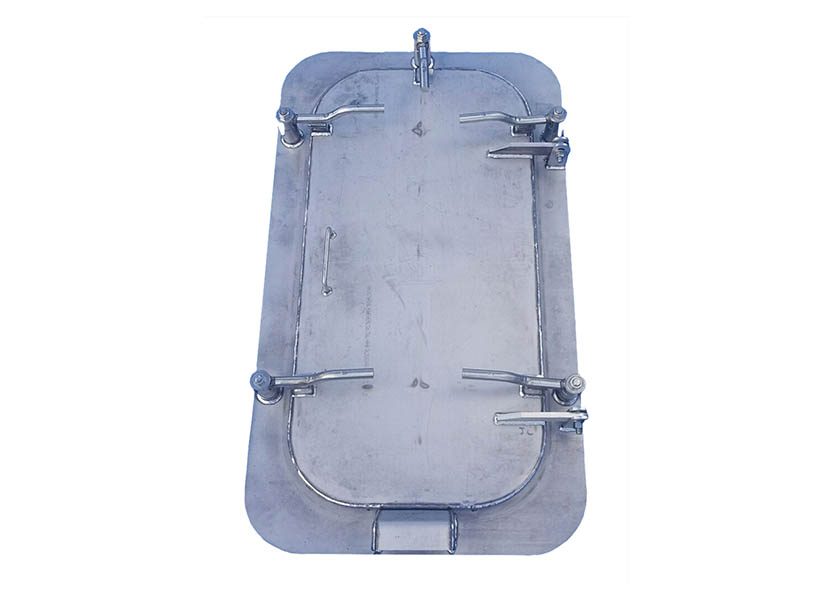 Steel Delivery And Installation
CMN Steel fabricators is a Florida Certified General Contractor highly experienced in steel delivery and installation with all types of steel products for every type of construction project. Our experienced team can manufacture, deliver, and erect components on a prepared base on-site. Work is carefully co-ordinated to fit your schedule without disruption to other activities.
Components are delivered in time with the erection sequence, which eliminates the need for on-site storage. Progress is carefully monitored throughout so that the work is completed on time and to your complete satisfaction.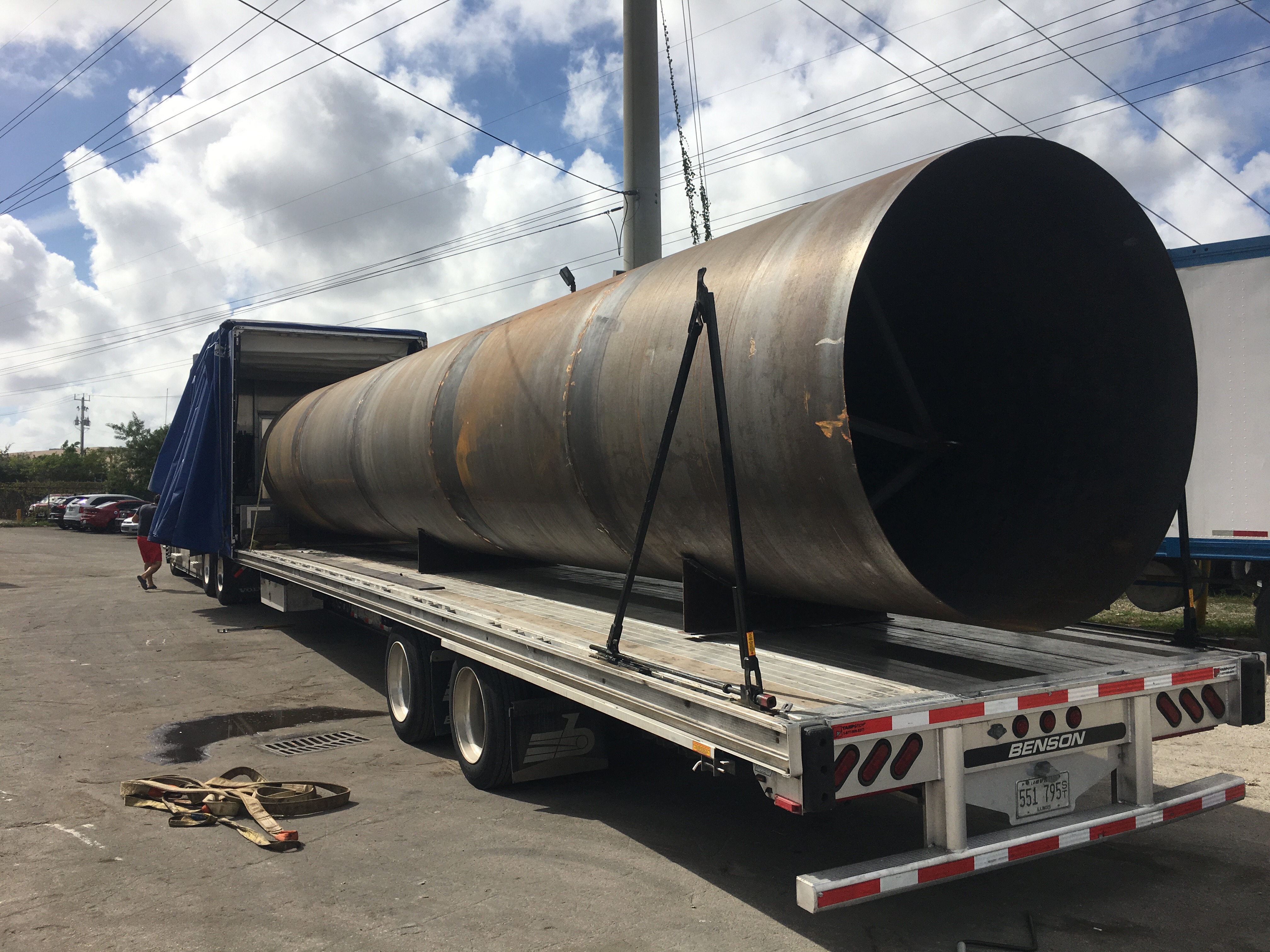 Structural Steel
Steel has many uses in the modern world, but the application most associated with it is in construction. It is one of the most vital materials used in building, favoured for a number of reasons, the main being its versatility, relatively low production cost, high strength, sustainability and availability.
Structural steel is categorized into shapes, each with their own compositional properties that are regulated by standards which differ between different countries. If you need a steel supplier or just some professional advice, get a quote from us or talk to the experts at CMN Steel